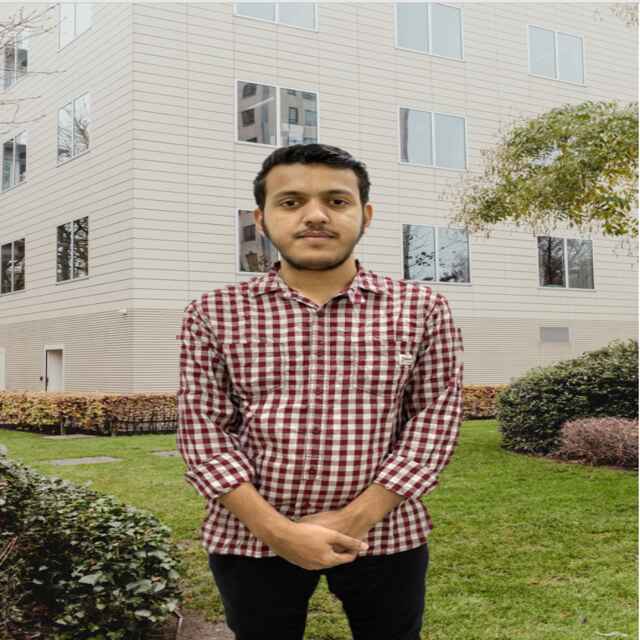 Who am i?
I'm Ramesh Choudhary
I am an aspiring Developer who enjoys connecting the dots: be it ideas from different disciplines, people from different teams, or applications from different industries. I have strong technical skills and an academic background in engineering, mobile application and cloud technology.
My passion lies in solving Daily-Life problems with tailored data and algorithms and communicating complex ideas to non-technical stakeholders. In my graduate studies, I've taken on various leadership roles, including mentoring two undergraduate folks. I'm graduating in May 2021 and I'm interested in full-time cloud technology roles. Please feel free to get in touch with me via email at rameshchoudhary8675@gmail.com.
Proficient: ​ Cloud-Technology
Knowledgeable: ​Android, SQL , DBMS
Download CV
Name: Ramesh Choudhary
Age: 22
Email: rameshchoudhary8675@gmail.com
Location: INDIA